Active in winter
WINTER MAGIC IN THE MOUNTAINS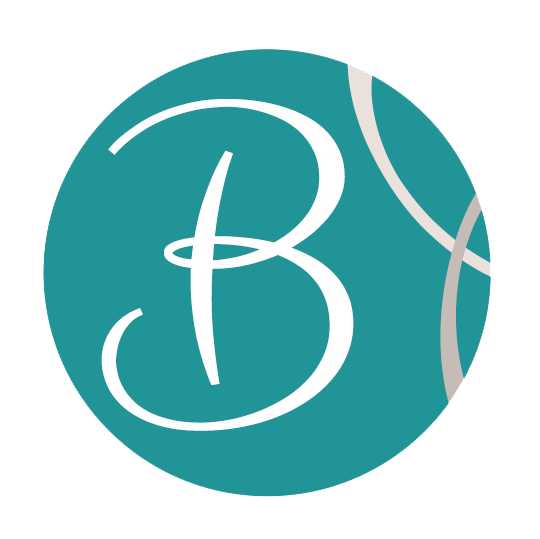 Enchanted by the fairy-tale winter landscape, inhale the cool, fresh mountain air, let your gaze wander over the imposing mountain peaks covered in deep snow and watch the snow crystals sparkle in the sun.
Discover thrilling ski runs on perfectly groomed slopes, experience unforgettable tobogganing adventures, get to know the mighty Tyrolean mountains and in the evening, get excited about the next day's adventure!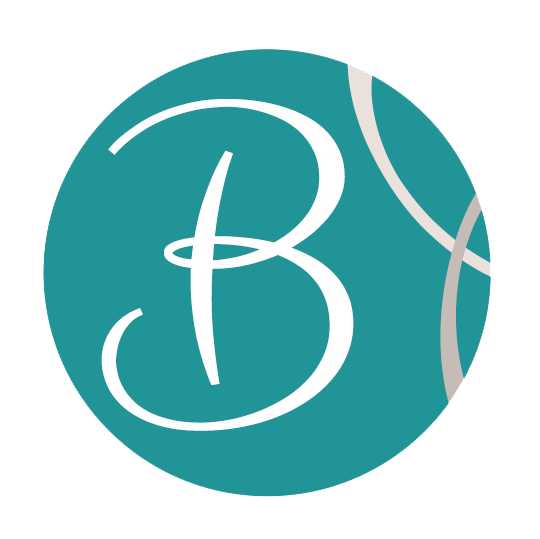 During your holiday, enjoy guaranteed snow and the best slope conditions from winter to spring.
Very close to our Bergland Aparthotel, you will find 288 kilometres of perfectly groomed slopes with 90 modern mountain cableways and ski lifts waiting to turn your holiday into an unforgettable experience.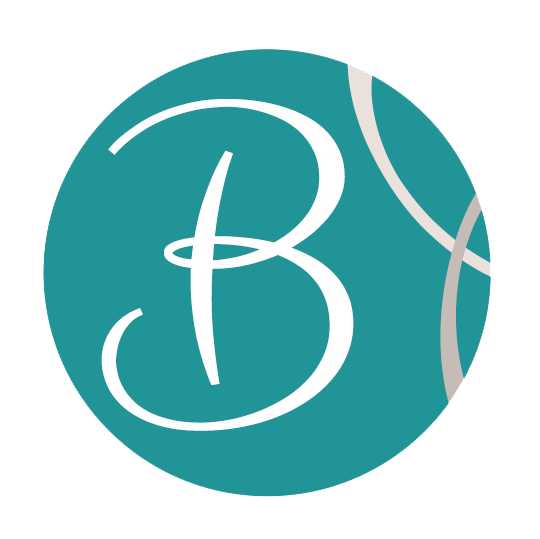 Whether you are a beginner or an amateur racer – here you will find the right slope and new challenges for all types of ski lovers.
Take a break in between: Enjoy the indescribable panorama – here you can see more than 70 3,000-metre mountain peaks! There are 80 rustic huts with cosy mountain dining rooms and sun terraces to take a break in and refuel.
Taste the Tyrolean specialities and recharge your batteries for the upcoming downhill adventure. Let the epic ski day come to an end with après ski!
Not only families appreciate the 3 fun parks, the adventure slopes and the ALPENIGLU® village.
Perhaps you will also brave a night-time adventure: our Skiwelt Wilder Kaiser-Brixental is the largest night skiing area in Austria and also offers a variety of illuminated toboggan runs.
You are also welcome to buy your ski ticket at home: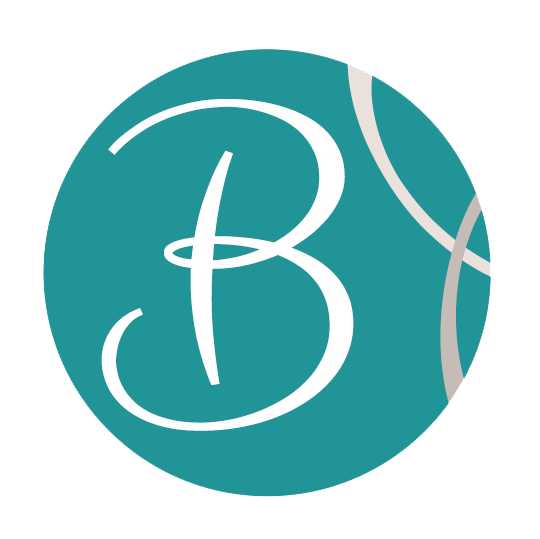 For guests who want to improve their skiing skills or put the finishing touches on their turns, we recommend our Söll-Embacher ski and snowboard school.
We offer:
Group courses for all ages and abilities
Private lessons with flexible scheduling
Special courses for teens – e.g. freeriding off-piste, ski & boarder crossline with time measurement
Childcare coordinated with the ski courses
Practice area for children at the middle station in the Hochsöll ski area: "Hexen-Kinderland" with 3 conveyor belt lifts.
Ski rental & packages
Ski guiding
Cross country course
Children ski Parcours (obstacle course)

For kids and teens
Adventure slope "Hexenwelle" (witch's wave) for the youngest ski adventurers
Ski Parcours "Hans in Glück" with tunnels, curves & corners, crossings, boxes and jumps
Fun area with floodlights for night sessions (for teens, open from Wednesday to Saturday)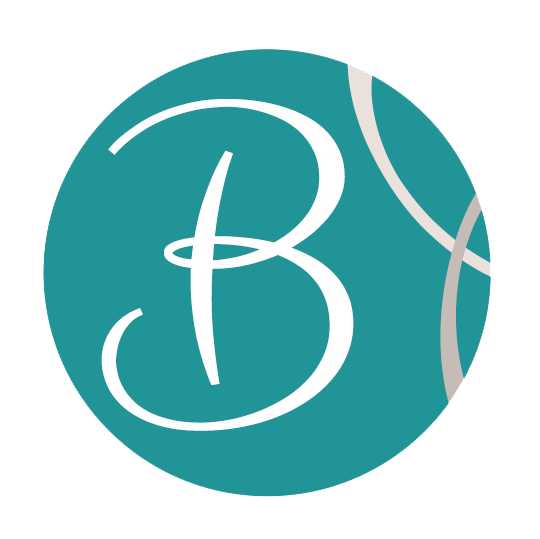 Immerse yourself in the beautiful winter landscape, enjoy the winter sun and the view of the mighty Wilder Kaiser mountain massif. Discover the filming locations of the famous German TV series "Der Bergdoktor" (The Mountain Doctor).
Want to take a stroll through an unspoilt natural landscape? Want to walk across a pristine, snow-covered mountain? Then we recommend a snowshoe hike – it's the best way to enjoy the great outdoors!
Cross-country skiing
There are over 190 kilometres of groomed trails to discover in the valley. Get on the cross-country ski trail right outside the front door of our Bergland Aparthotel. Glide over snow-covered meadows and rolling hills and enjoy the fairy-tale winter landscape to the fullest.
Be sure to also explore our high-altitude cross-country ski trail, which is snow-sure until the end of the season. This begins at the mountain station of the Hochbrixen gondola lift and leads you along more than 2km through the impressive SkiWelt Wilder Kaiser Brixental.
Rates for the high altitude cross-country trail:
€12 per adult
€9 or €6 for teens & children
incl. ascent & descent
Tobogganing
For varied tobogganing fun, 3 daily prepared toboggan runs with floodlights and snow facilities are available to our guests.
The Witches' Ride toboggan run is a special highlight for children – glowing, giggling witches, witches' brooms and mystical fog accompany the toboggan run. If you want to know more about the technique of tobogganing, you can stop by our tobogganing school in Söll. Toboggans can be rented in the village.
Tobogganing rates in the SkiWelt Ellmau-Going:
Single ride from €16 per adult
Single ride for teens €12 or €8.50 for children
Night skiing
If you are looking for a memorable adventure or simply can't get enough of skiing, you can continue the skiing fun well into the night. The night ski area is open from Wednesday to Saturday from 6:30 p.m. to 9:30 p.m. The valley run is illuminated until 10:30 p.m.
With 10km of perfectly groomed and illuminated ski slopes, SkiWelt Wilder Kaiser, Austria's largest night skiing area, offers pure skiing pleasure!
The following lifts are in operation at night: 10-seater gondola lift Hans im Glück, 10-seater gondola lift Hexenwasser, 6-seater chair lift Hexen6er with seat heating and hood, as well as one illuminated fun area "Hans im Glück" ski Parcours (obstacle course).