Privacy policy
FULLY INFORMED!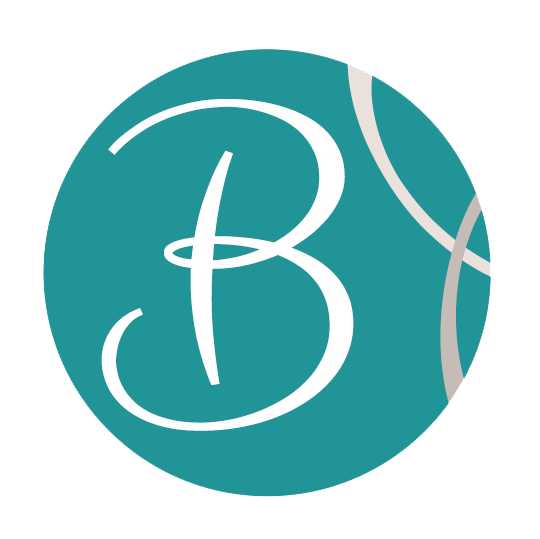 Learn all about the collected data!
Our website, like any website on the Internet, collects information about visitors. We try to keep the amount of data to a minimum.
All the data we collect is stored anonymously on our web server and is used to help us with our marketing.
Further details on data security can be found below.
The protection of your data is very important to us!
Therefore, we process it from Bergland. Your holiday apartment in Söll. Wilder Kaiser your personal data on the basis of the statutory provisions.
In the following, we would like to inform you about the most important aspects of data processing within the scope of our website:
Visitor analysis
We strive to continuously improve our information offering and, like many other websites, use functions of the web analysis tool Matomo on our homepage for this purpose.
The following data is collected: Operating system, pages visited on our website including entry and exit pages, browser type, access duration and IP address, country of origin, date and time. All data is stored anonymously directly on our web server and is not passed on to third parties.
The Linux system of our web server (it is located in the EU) collects the same data automatically. The data is used exclusively for error analysis in the event of a technical malfunction, but is not used to identify visitors. All visitors to our website agree to the logging of named data.
Cookies
We use cookies, which serve the smooth operation of various technical functions of the homepage. These are, for example, Google Maps and our booking solution. The information generated by the cookies is transferred to a server of the respective provider and processed. You can prevent cookies from being stored by activating the appropriate settings in your browser. However, we would like to point out that some functions of our website may not be available or may only be available to a limited extent.
Contact and inquiry forms
By entering your personal data and sending the inquiry form, you agree until revoked that your data will be stored in our hotel database Casablanca (Casablanca Hotelsoftware GmbH, Öde 58, A-6491 Schönwies – to the privacy policy https://www.casablanca.at/datenschutzerklaerung/) and processed for the purpose of making an offer. Please make sure not to enter any sensitive data in the comments field.
Newsletter
It is possible to subscribe to our hotel newsletter on the website. In the course of registration, your name and e-mail address will be stored. For the creation and sending of the newsletter, the data will be forwarded to third parties (hotel software Casablanca – see above). After subscribing to the newsletter, you will receive an email with a confirmation link. Only then is it possible to receive the newsletter. Should you wish to cancel the newsletter, please click on the corresponding link in the footer of each newsletter.
Online booking
Our online booking solution is operated by our partner Feratel (headquartered in Innsbruck/Austria). You can access Feratel's privacy policy as follows: htpps://www.feratel.com/datenschutz.html.
External references
We assume no liability for linked websites. These do not relate to this privacy policy.
Your right
If you wish to exercise your right to information, restriction, deletion, correction and revocation, we are at your disposal at any time,
This is how you can get in touch with us:
The Embacher family, Tel. +43 (0)5333 5454
E-mail: info@aparthotel-bergland.at