Imprint & partners
All important information right here!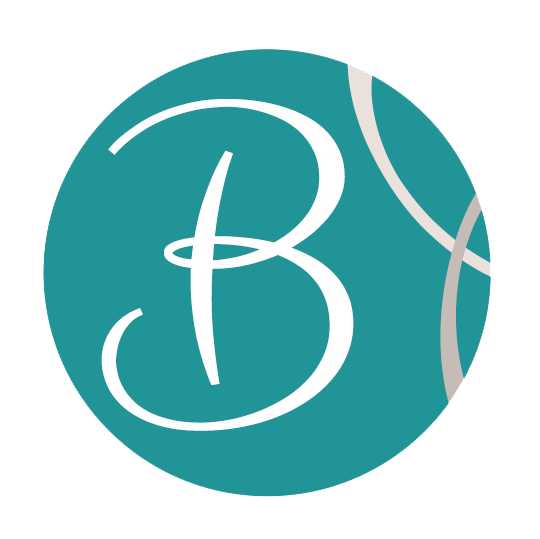 Information Owner:
Aparthotel Bergland GmbH
The Embacher family
Stampfanger 6
A-6306 Söll
Austria
Tel. +43 (0)5333 5454
Fax: +43 (0)5333 5454-33
E-mail: info@aparthotel-bergland.at
www.aparthotel-bergland.at
UID No.: ATU67665458
Chamber of Commerce membership number:
Place of jurisdiction: Kufstein District Court
Bank details:
Raiffeisenbank Söll Sort code 36318
Account No.: 241109
IBAN: AT683631 0024 1109
BIC: RZTIAT 22318
Marketing & Website:
Website (concept, design, implementation & SEO) & marketing support:
eTOURISTIK – Michael Egger e.U.
pure hotel marketing
A-6069 Gnadenwald 65 B
www.etouristik.at
Copyrights & Photo Credits:
© TVB Wilder Kaiser
© MathaeusGartner
© Albin Niederstrasser
© Daniel Reiter
© Peter von Felbert
© Martin Raffeiner
© Norbert Eisele-Hein
All images, texts and graphics are protected by copyright. Use is only permitted with our express consent.
Privacy Statement:
The protection of your data is very important to us! Find all the information you need about this in our privacy policy:
Booking conditions:
You can find all relevant info for your booking here:
Notice:
Duty to inform according to ECG and media law
Liability:
All contents have been carefully checked by us. Nevertheless, we do not guarantee the accuracy, completeness and timeliness of the information.
Information on online dispute resolution pursuant to Art. 14.A bs. 1 ODR REGULATION:
The EU Commission offers the possibility for online dispute resolution on a platform operated by it (so-called "OS platform"). The ODR platform can serve as a contact point for the out-of-court settlement of disputes arising from online sales contracts or service contracts. This platform can be accessed via the external link ec.europa.eu/consumers/odr.
Partners: