Shopping & restaurants
OUR RECOMMENDATIONS IN SÖLL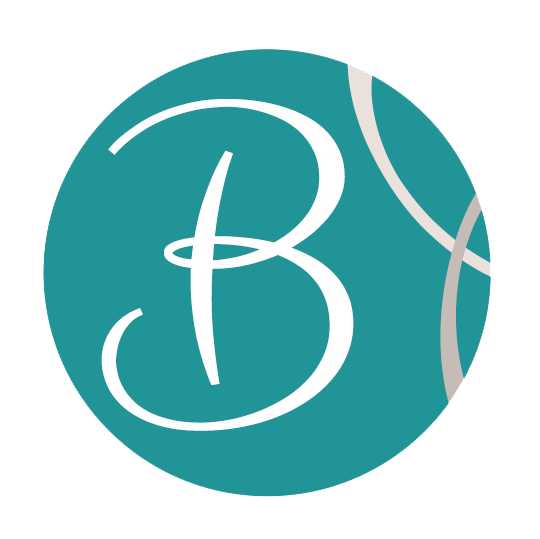 The idyllic village of Söll offers a variety of restaurants and shops. Stroll through the charming pedestrian zone and discover the small Söll stores and lovely cafes.
Buy quality food in Söll's grocery stores and fresh bread in the bakeries. Or you can take advantage of the surrounding farms that sell direct. A large drugstore, sportswear stores and a pharmacy await you here in Söll.
Let us also spoil you with culinary delights. We have compiled a list of the most popular restaurants, cafes and pizzerias.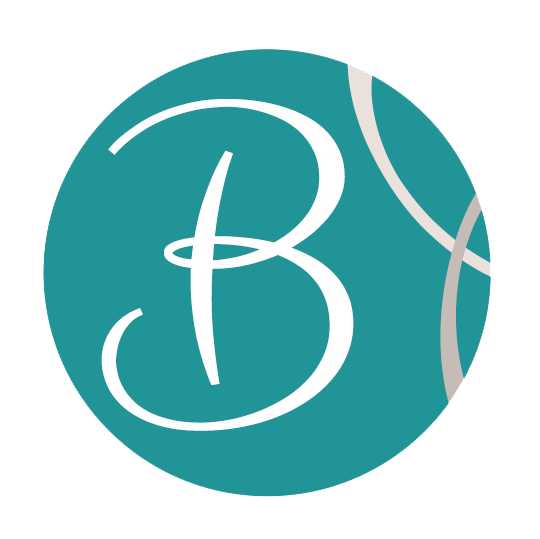 M-Preis with butchery (600m away, 7-minute walk)
Spar (800m away, 9-minute walk)
Bakery Baguette (550m away, 6-minute walk)
Village bakery Küchl (700m away, 8-minute walk)
Drugstore Bipa (550m away, 7-minute walk)
Sporthaus Edinger (550m away, 7-minute walk)
Salven pharmacy (700m away, 8-minute walk)
Fresh products directly from the farm:
Poiderhof: sheep milk products, honey and schnapps (1.9km away, 4 minutes by car)
Keilhof natürlich.echt: milk & eggs, pasta and egg liqueur (1.7km away, 4 minutes by car)
Oberkollerhof – distillery (1.3km away, 3 minutes by car)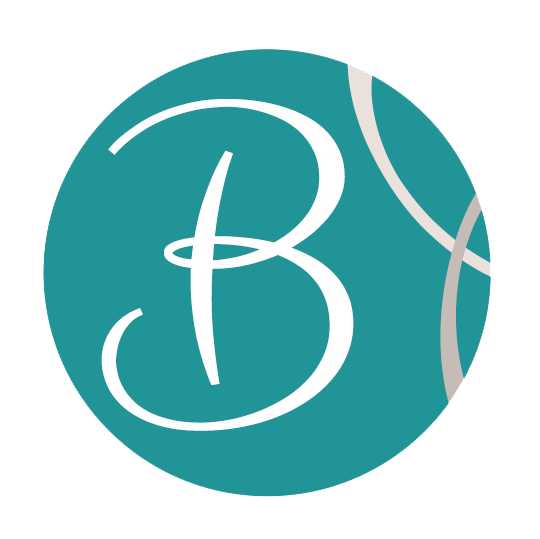 Söll offers its guests traditional Tyrolean delicacies and international delicacies.
Here is a selection of our favourite restaurants in Söll – all within just a few minutes walk. We would be happy to consult you personally!
Restaurants & bars:
Hexenalm
Restaurant Schindlhaus
Tennen Wirt
Restaurant Bar Schulhaus
Das Vidum Bar & Lounge
The Krummerei
Gasthof Feldwebel
Agnes wine shop
Steakhouse Auf da Mühle
Dorfstube
Oberstegen (about 3km away, 35 min. walk)
Gasthof Booking (about 3km away, 35 min. walk)
Franzlhof – inn and mini golf
Moonlight Bar (only in winter)
Pizzerias:
Pizzeria Giovanni
Pizzeria Dhiaro di Luna (with delivery service)
Mountain huts & restaurants:
Bäck (gondola valley station)
Alpengasthaus Hochsöll
Gründlalm
Stocklalm
Gasthof Salvenmoos
Gipfelalm Hohe Salve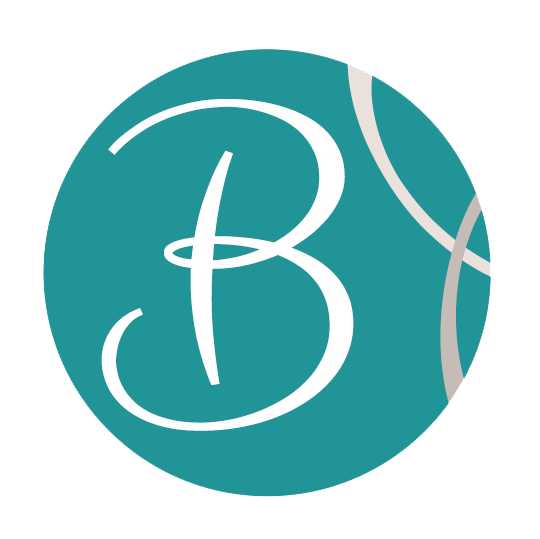 A special kind of experience:
A breakfast or in the afternoon with coffee & cake in the gondola of the cable car Söll with a magnificent view of the Wilder Kaiser. For 2 hours, you float above Söll and enjoy regional delicacies and a glass of sparkling wine.
Hexen brunch for 2 to 8 people
starting at €39 per person
(excl. gondola ticket)