Active breakfast from the buffet
A HEALTHY START TO THE DAY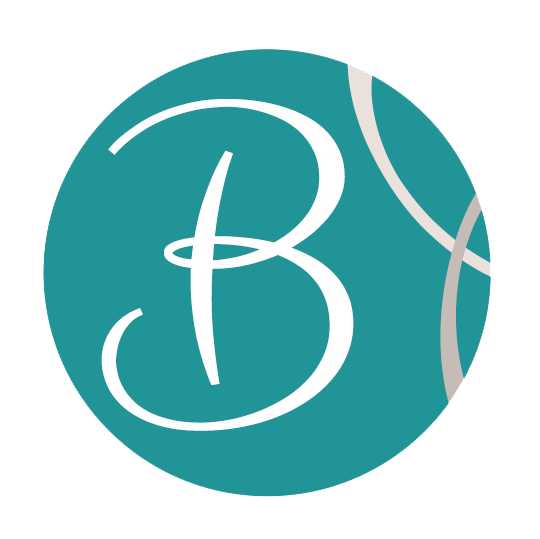 from 7:30 a.m. to 10:00 a.m. daily

Every morning, we surprise you with an exquisite breakfast from the buffet and spoil you with regional, wholesome and homemade delicacies.
Homemade & regional delicacies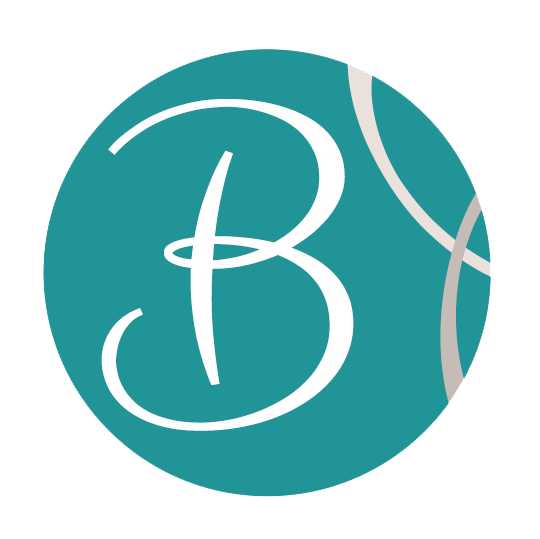 We spoil our guests at the breakfast buffet with wholesome, local products of the highest quality.
Of course, we surprise our guests with many homemade specialities, such as freshly baked brown and wholegrain bread, as well as cakes and sweet bread, homemade jams and juices, hand-picked herbal and fruit teas and freshly prepared spreads & bircher muesli.
A breakfast for champions
OUR ACTIVE BREAKFAST BUFFET
Fresh crispy rolls
Rolls, pastries, pumpernickel bread and toast
Homemade brown and wholegrain bread
Croissants & pastries
Sometimes we also surprise our guests with homemade cakes or sweet bread.
Jams & honey

Homemade jams & marmalades from original Tyrolean production (Manufacturer: Darbo)
Delicious honey
and, of course, Nutella
Sausage & cheese specialities

Cold cuts such as ham, bacon, sausage, liver spread and much more
Cheese platter with mozzarella balls, soft and hard cheeses
Homemade spreads
Smoked salmon daily
1x per week we have our "Würstltag" with white sausages or frankfurter sausages
Dairy products & butter

Freshly cut farmer's butter & Becel
Fresh, regional milk, lactose-free milk and soy milk
Natural & fruit yogurt from regional production
Muesli
Vital muesli varieties and homemade bircher muesli
Dried fruits and nuts
Coffee, tea & hot chocolate

Coffee specialities directly at the buffet: cappuccino, americano, latte, espresso…
16 different tea varieties of "Teekanne" tea with black tea, fruit and herbal teas, rooibos, green tea…
Loose fruit and herbal teas that we have collected for you ourselves.
Hot chocolate
Fruit juices & prosecco
Fruit juices from the Austrian fruit juice manufacturer Rauch: orange juice, apple juice and multi-vitamin
Homemade elderberry or herbal juice
Raspberry sparkling water, water & soda
Prosecco
Fresh egg dishes
Soft and hard boiled eggs
Daily changing egg dishes like fried egg or scrambled egg in different variations
Fresh fruit & vegetables

Fruit salad and sliced fruit platter
Fruit basket with seasonal fruits
Freshly cut vegetables, such as cucumbers, tomatoes and peppers, as well as pickles and peppers
Lactose and gluten free
We are happy to offer our guests gluten-free and lactose-free products for breakfast. Please let us know about your dietary restrictions at booking, so we can prepare everything for your arrival!